Main Message
We envision our company as a growing, dynamic, rewarding community. We value high ethical standards, mutual respect for our employees, and a friendly business environment. We employ a highly talented staff, fully able to help our customers succeed in their own businesses with our leading edge, best-in-class Internet products and services.
Company Spirit
The Internet is a global network of networks connecting separate individuals into a unified One. Goddardent.com  fully supports those who employ our services and utilize our networks to communicate and interact with one another in a universal All That Is. It is our explicit intent to provide the tools, resources, and guidance our clients need to further raise human consciousness and contribute in a positive way to our world.
Company Values
We are a people-first company that prides itself on teamwork, dedication and adaptability.
We love email, we live email. We love email because it effectively empowers our clients to communicate their message with their subscriber communities.
We are a customer company. We are "hands-on" and we make our clients' success a primary focus. We enjoy getting to know our clients and helping them with both business and technical solutions.
We are professional, open and honest. We treat our coworkers and clients respectfully. We work in a positive, kind and helpful environment.
We are a teamwork-oriented company, and we make use of collaborative teams across all departments. We recognize that as a small company we must be flexible and adaptable, and help others as needed.
We strive to promote accountability and reliability at all times, both with each other and with our clients.
We value new ideas, new thinking, and new ways of doing things. We strive for continuous improvement. We are a company of people who are forward thinking and think "out of the box."
We appreciate our clients, each other, and the work that each one of us brings to our business. Appreciation and gratitude is important to us all. We value all contributions.
We value both career development and personal growth. We explore and encourage various potential career growth paths within the company. When we grow, our company grows.
We value our community, and advocate for young people entering college and the workplace. We support programs such as internships, college scholarships, tuition reimbursement, online learning, and other opportunities to encourage learning.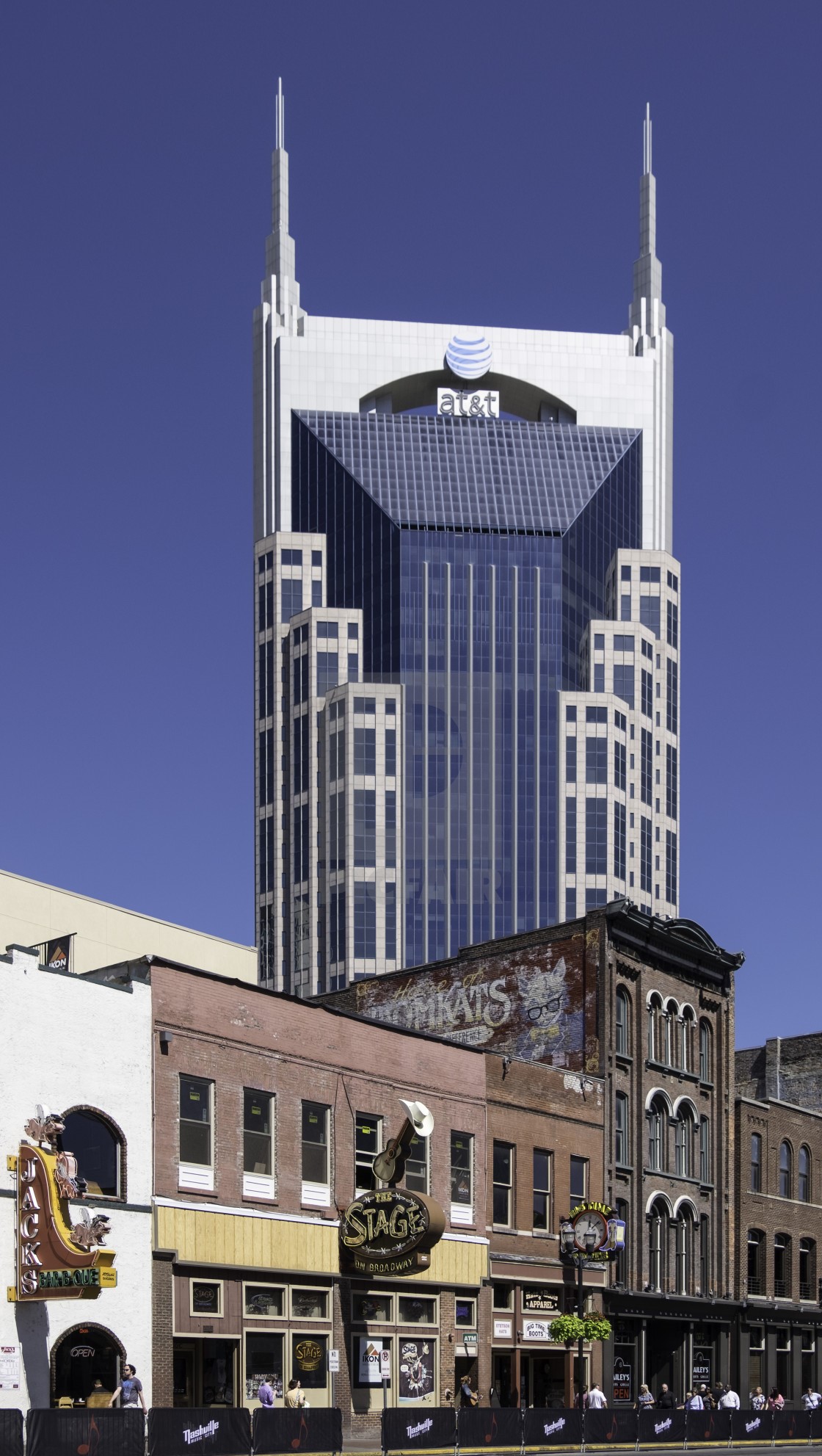 Next Steps...
Reach out to us today and get your comprehensive quote with competitive pricing!